Move Applications To Collection In Nokia 2730 Classic
100% Works Without Pc
Published On 18/03/29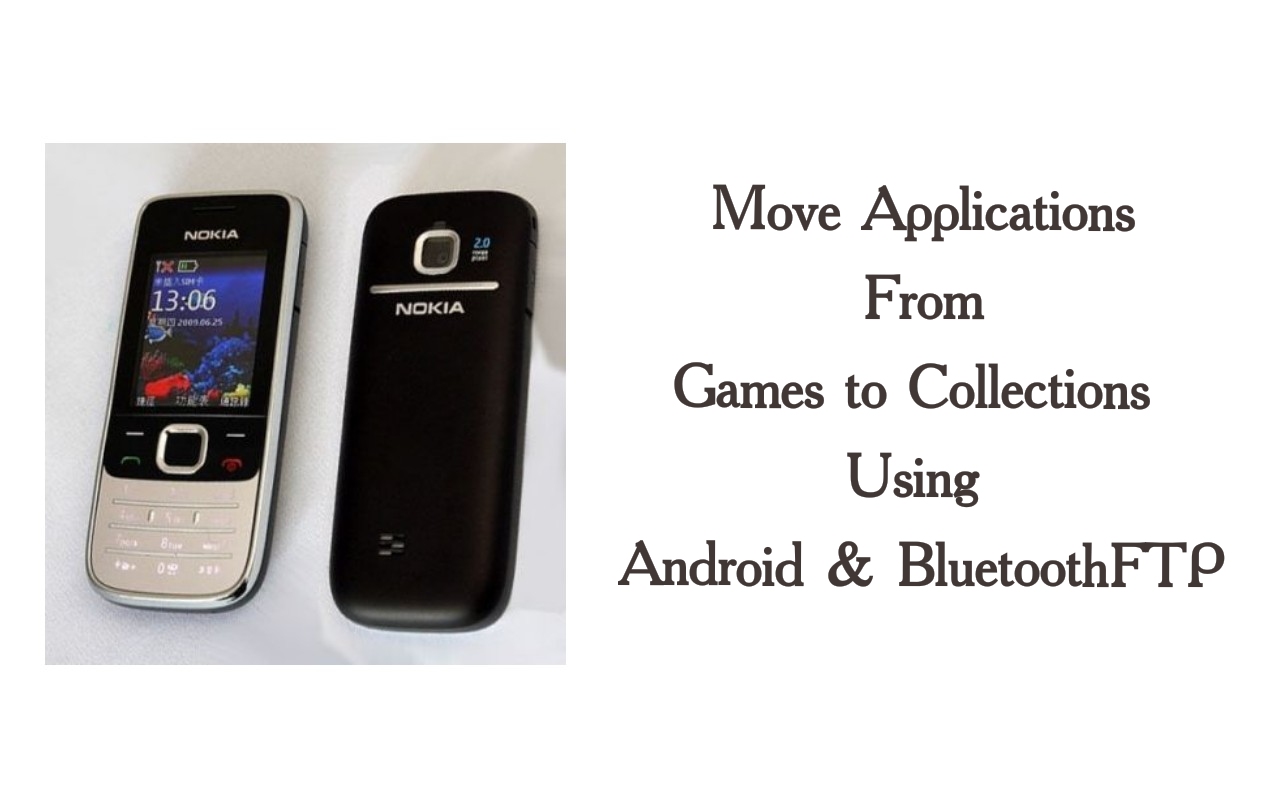 ---
Hai Nokia 2730 Users!
This Trick will work on your mobile and you will be able to successfully move applications installed on
Apps > Games
folder to
Apps > Collection
Folder Not Only This You can also directly Install Apps into these folder instead of gallery!
---
* Bluetooth FTP JAVA
* Nokia 2730 Classic
* Bluetooth FTP Android
* Android Mobile
---
Step 1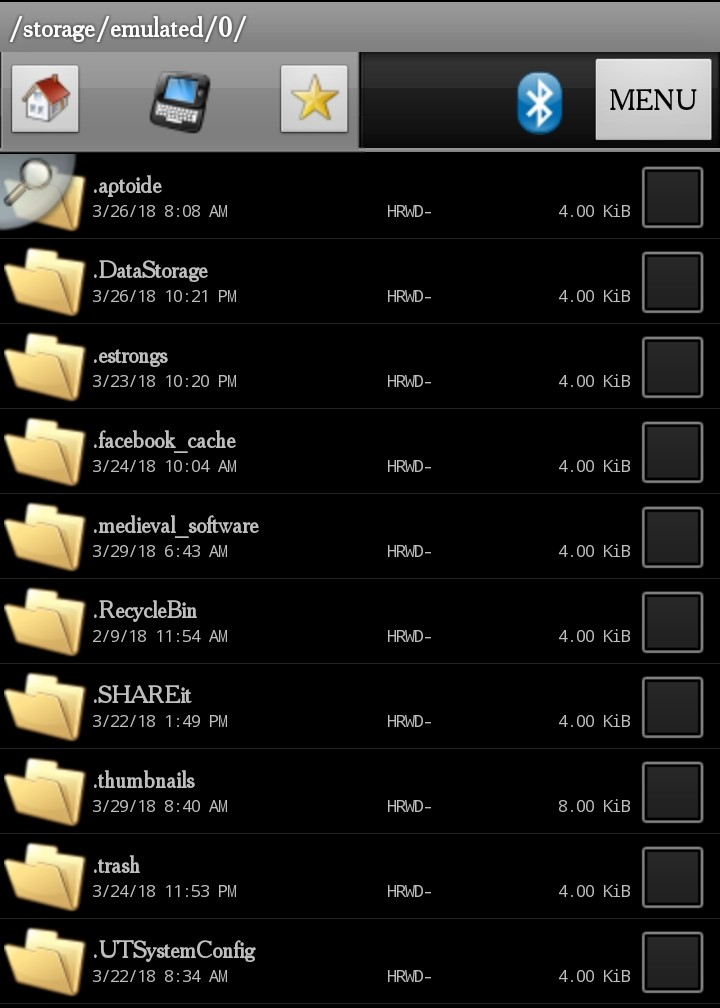 You need a android device to complete this process. Install Bluetooth Ftp In your android device and open it click bluetooth symbol right side top and bluetooth menu will open
---
Step 2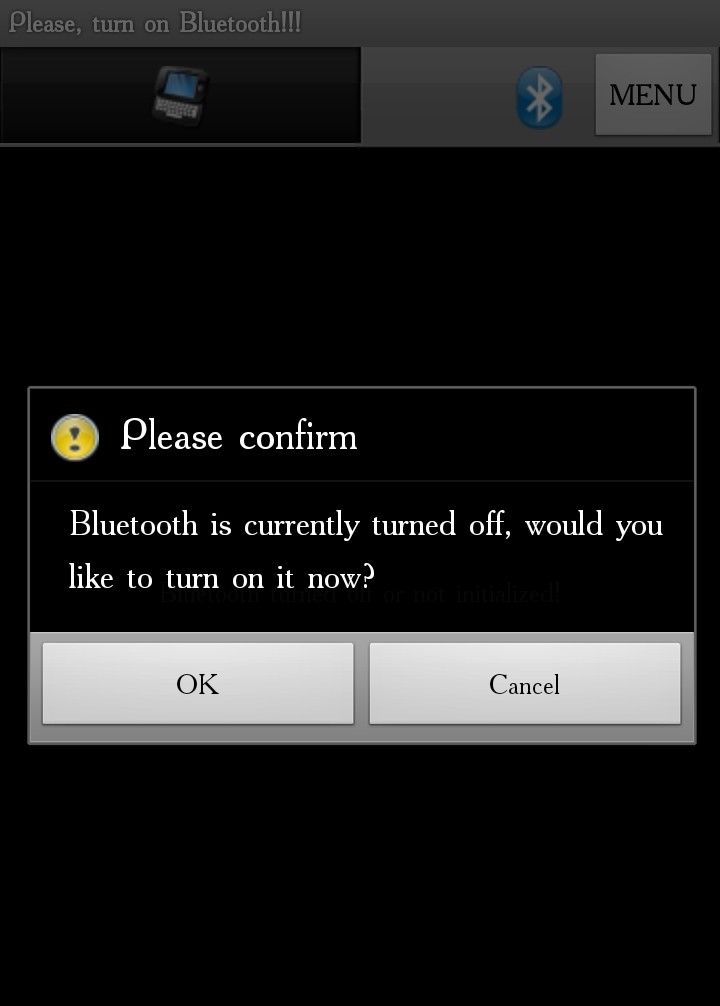 Bluetooth Menu Opens with a option to enable Bluetooth in your android device, next bluetooth search menu opens!
---
Step 3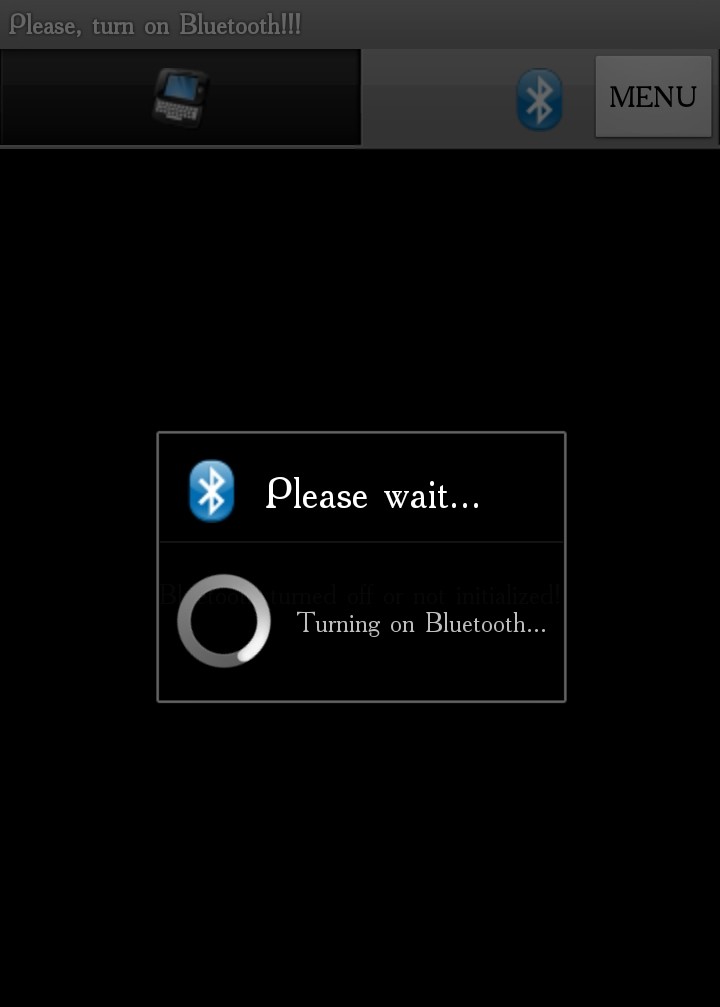 Bluetooth Will Be Turned On in your android device
---
Step 4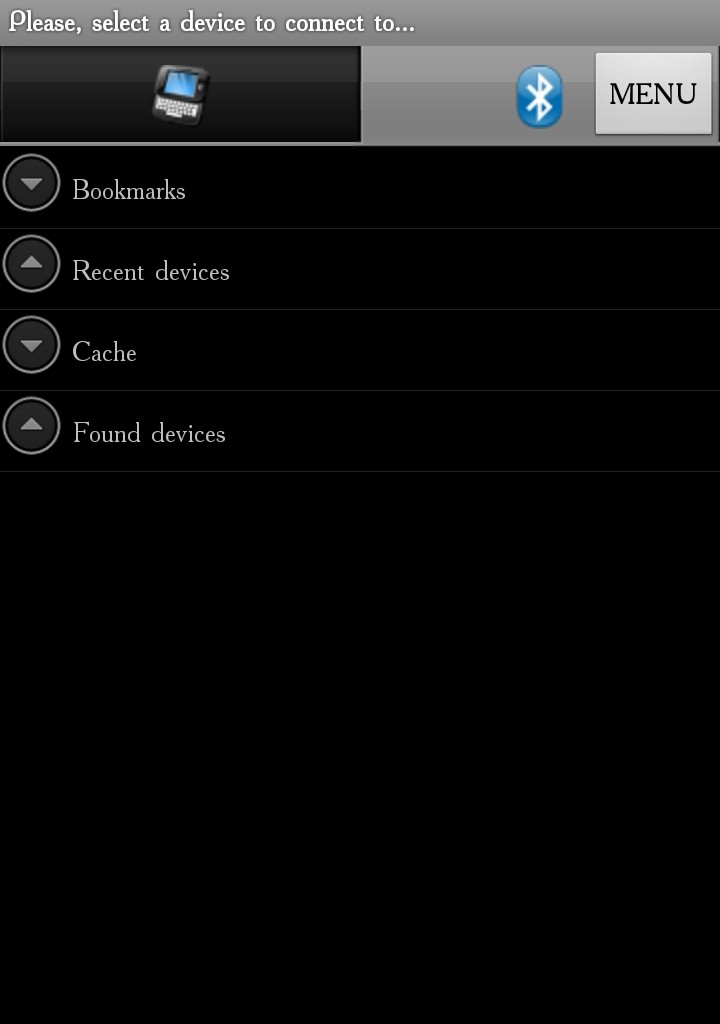 BluetoothFTP will start searching for available bluetooth devices around your device
---
Step 5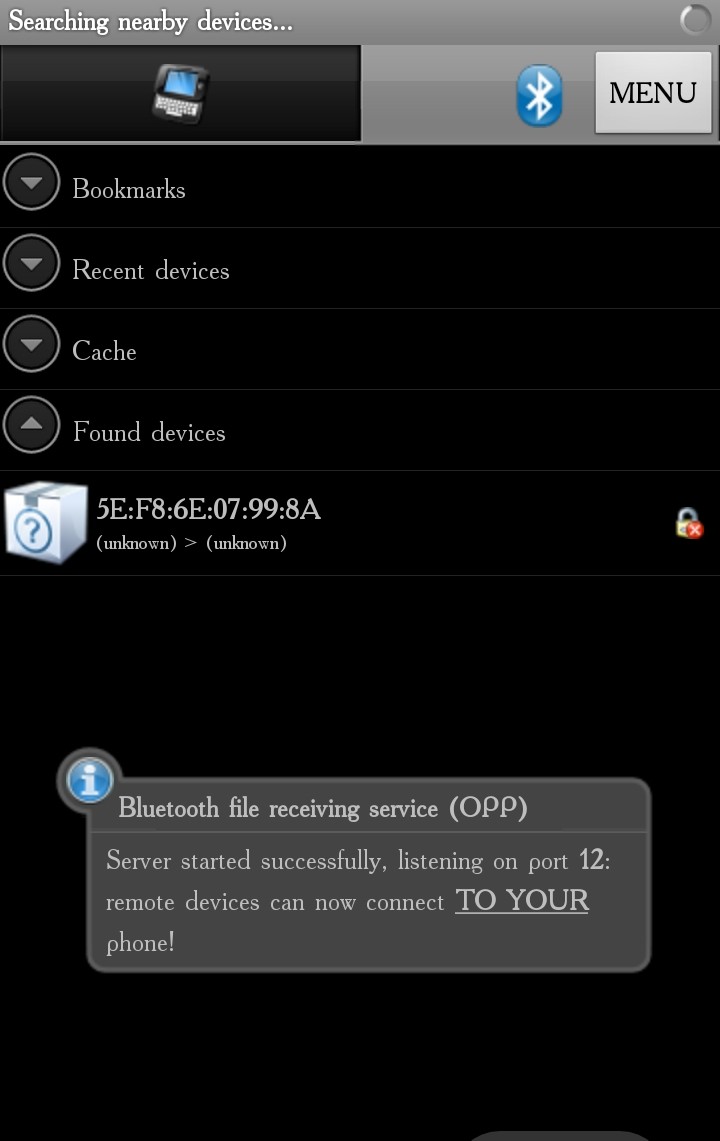 Click on desired device you want to connect with, application will ask for code, enter same code on both devices and device gets connected
---
Step 6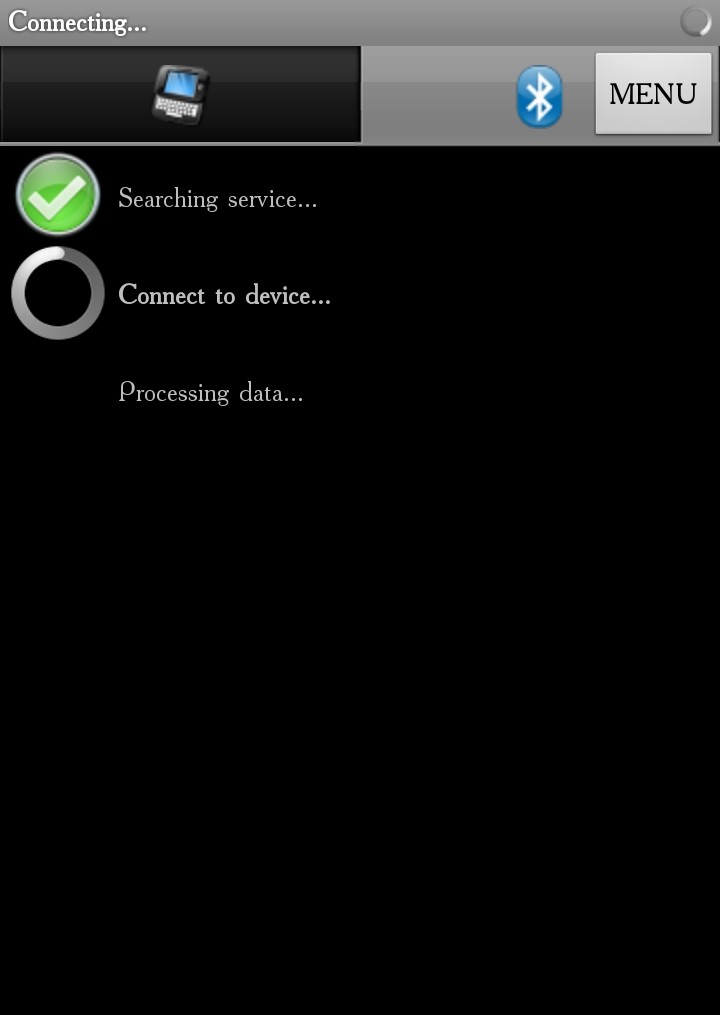 Now Everything Is done after connected you will see the folder of nokia 2730 classic phone or memory open folder Applications > Games
---
Step 7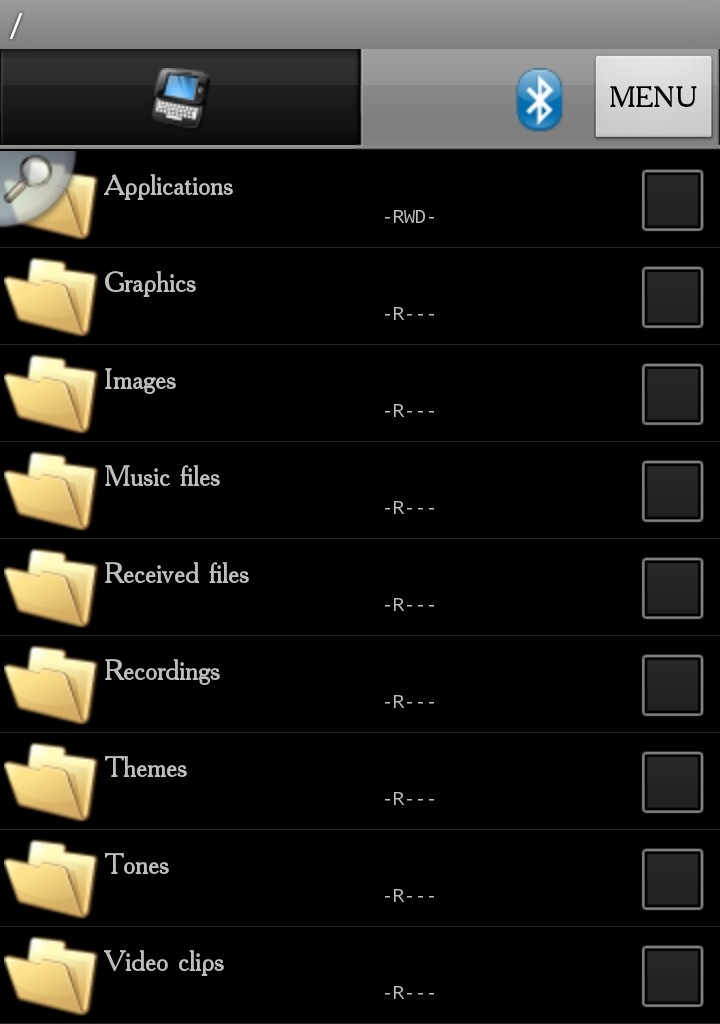 You will find your installed application in games long tap it and select move (*select jar & jad including .rms of particular app alone)
---
Step 8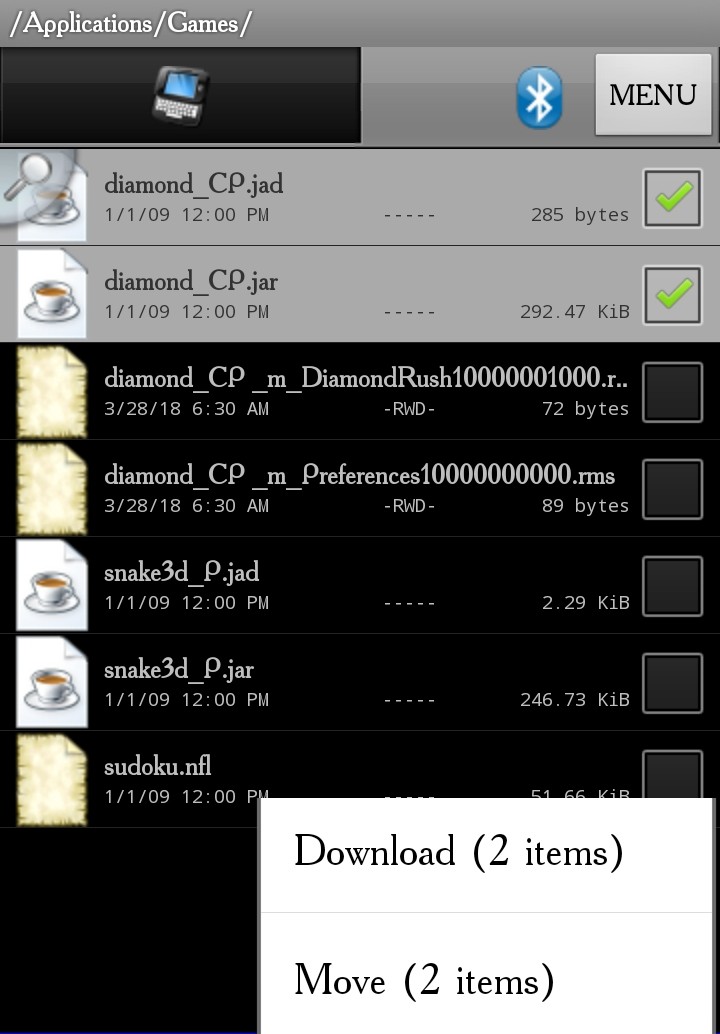 Now Go to Application > Collection folder and long press and menu appears "paste 2 items here" tap on to move everything is done now! If you like this tutorial leave your valuable comment and press star and up sign! thank you.
---